Facebook Messenger will soon let users generate stickers using ChatGPT-style prompts
Facebook Messenger will soon let users generate stickers using ChatGPT-style prompts
The new AI-powered stickers will give Messenger users infinitely more options to express themselves, according to Meta's VP of AI.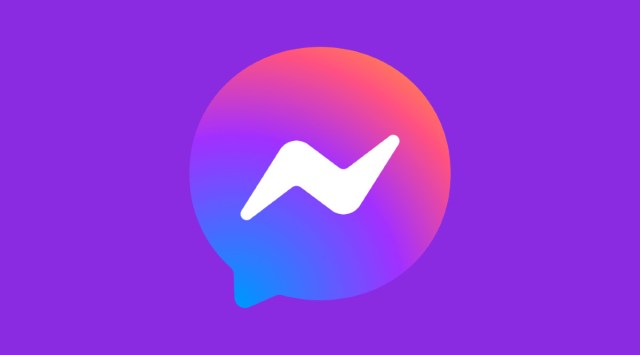 Meta is reportedly working on a slew of generative AI features for its platforms. (newsgh image)
Meta is yet to roll out any consumer-facing generative AI products, but a new report says that the company is working on a slew of features that utilise the technology for its platforms. Among these are new AI-generated stickers on Messenger, which users will be able to create using ChatGPT-style prompts.
At a companywide meeting that The Verge listened to, Meta's vice president of AI Ahmad Al-Dahle told employees that the company will use its image generation model to let users create stickers based on textual prompts. Al-Dahle asserted that with this addition, Messenger users will have infinitely more options to express themselves.
He has also  revealed that Meta is working on AI models that going to "transform any image you want in any way you want." This includes things like changing the aspect ratio of your picture or fun stuff like turning a picture of a corgi into a painting.
Meta first hinted toward generative AI in its products when Zuckerberg announced a new team dedicated to building tools powered by AI. This was followed by another announcement in April where Zuckerberg revealed plans to launch AI features in WhatsApp, Instagram, Facebook, and Messenger.
Besides generative AI, the meeting also gave a first look at Instagram's Twitter competitor and saw company CEO Mark Zuckerberg give his thoughts on the Apple Vision Pro, a potential rival to Meta's augmented reality headsets.