"Virginity is not the same as character" – Man reveals how his virgin brother's marriage crashed after 6 months
"Virginity is not the same as character" – Man reveals how his virgin brother's marriage crashed after 6 months
A Nigerian man identified as Isidore Ene Bassey has shared his thoughts on the connection between virginity and character in response to a post on Facebook.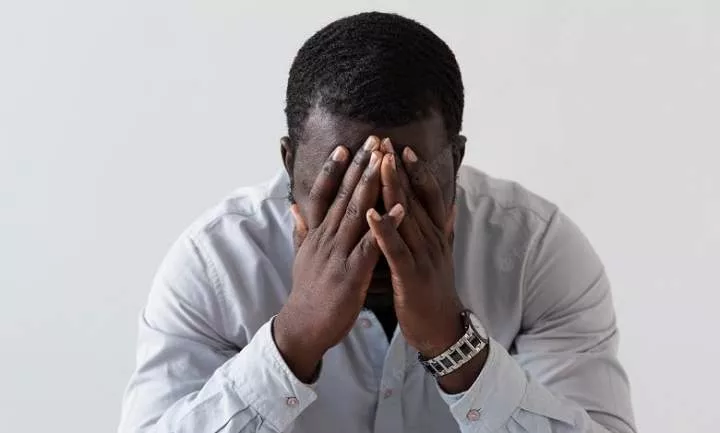 He disagrees with the notion that being a virgin equates to having good character.
Bassey believes that virginity alone does not guarantee a successful marriage, as evidenced by his brother's failed marriage despite being a virgin, university-educated, and having strong family values.
He emphasizes that character is not solely influenced by upbringing and discipline but also by inherent traits.
"To whom it may concern, virginity is not the same as character, I have a brother that was a virgin, finished university, worked for years, went to UK, came back, still a virgin, married with both traditional and church rituals, yet marriage could not last 6 months.
"Parental guidance and instilled discipline is not the same as in-built character," he wrote.
See the post below: