Twitter is down for the second time in a month
Twitter is down for the second time in a month
Twitter is down across the world for the second time in a month.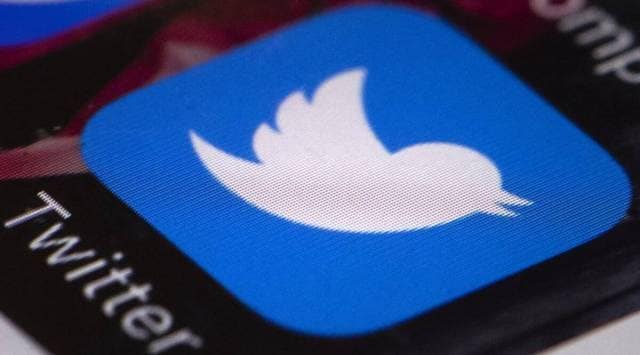 Twitter is the world's biggest microblogging platform
Elon Musk-owned microblogging platform Twitter is down across the world. According to Down detector, over 1000 people across the world have reported that Twitter is currently inaccessible to them, and the company is yet to acknowledge the issue.
Twitter app users on Android and iOS devices are getting errors and stopping them from accessing the Twitter timeline with the error "Cannot retrieve Tweets at this time Please try again later.