Meta is about to announce yet another round of layoffs, reveals leaked memo
Meta is about to announce yet another round of layoffs, reveals leaked memo
This is the third wave of layoffs which started in November last year with around 11,000 job cuts.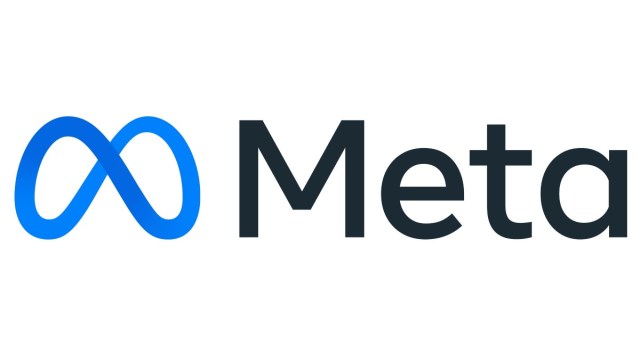 Meta, which has already shrunk its workforce by over 21,000 employees, is about to reduce its headcount further. According to a Vox report which cited an internal memo posted to a Meta message board on Tuesday, the company is starting another round of layoffs on Wednesday.
The memo also mentioned that this round, like Meta's previous job cuts, will impact a wide range of technical teams including those working on Facebook, Instagram, Reality Labs, and WhatsApp. One source revealed to Vox that the job cuts could be in the range of 4,000 employees.
Meta employees in North America will be notified via email between 4 am to 5 am PT Wednesday morning, which translates to 4:30 pm to 5:30 pm in Indian standard time. The timeline may not be consistent country-wise, though, and some countries may not even be impacted at all. The company is also asking employees in North America to work from home on Wednesday if possible to give people "space to process the news."
"This will be a difficult time as we say goodbye to friends and colleagues who have contributed so much to Meta," Meta's Head of People, Lori Goler, said in the memo.
Meta, the parent company of Facebook, Instagram and WhatsApp, has been cutting jobs since November 2022. The first round in November affected 11,000 workers across various departments. The second round was announced in March by Mark Zuckerberg who said that the company would cut 10,000 more jobs in the coming months. He added that the layoffs were part of a "year of efficiency" focused on improving the company's financial performance in a difficult environment.
The tech industry as a whole misread the huge surge in demand for products and services during the pandemic and went on a hiring spree. However, that quickly fizzled out as the pandemic eased, Russia invaded Ukraine, and central banks around the world raised alarm bells about an impending recession, among other factors. Now, in the face of poor macroeconomic conditions, companies like Meta are going into savings mode with a number of belt-tightening measures. One of these include laying off thousands of employees.
Meta is joined by Amazon, which on Tuesday, also began laying off some employees in its advertising wing as part of the company's cost-cutting measures.