Messi's replacement: PSG to sign Arsenal star for €65m
Messi's replacement: PSG to sign Arsenal star for €65m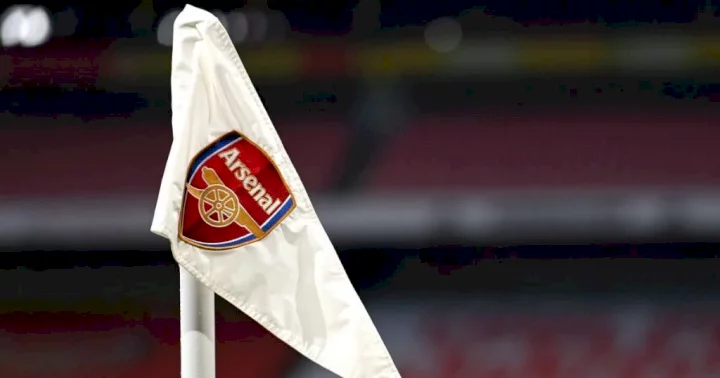 Paris Saint-Germain have reportedly set sights on signing Arsenal captain Martin Odegaard as Lionel Messi's replacement.
As per a report in El Nacional, PSG are keen on signing Odegaard following his impressive season with Arsenal as Messi's future with the French Ligue 1 champions is at the moment unclear.
The Parisians have been keeping tabs on the former Real Madrid midfielder and have decided to make a €65 million move to bring him to France.
PSG will have to battle Bayern Munich, who are also interested in Odegaard.
The report added that Bayern Munich manager Thomas Tuchel is also a big fan of the Norway international and has asked the Bundesliga champions to make a move.
Martin Odegaard has said that he is happy at Arsenal and has no plans to leave the club any time soon. The former Real Madrid star is proud to be the captain of the club and said in his The Players' Tribune article:
"I'm so proud to be captain of this club and I feel like I'm going to be here a long time. There are no limits on what we can achieve. No one can tell me otherwise."
He also spoke about his decision to join the Gunners and added:
"I spoke to Mikel Arteta on a Zoom call and he told me all about the project. At the time, Arsenal were not doing well. They were way down like 15th in the table, but that meeting… Honestly, I challenge anyone to come away from a meeting with Arteta and not believe everything he tells you. He is next level. It's hard to explain. He's passionate, he's intense and sometimes, yeah, he's a bit crazy… but when he speaks, you understand that whatever he says will happen, will happen."
"He told me his plan, everything he was building towards. He knew exactly what needed to change at the club. He told me all about these amazing young players in the squad — [Bukayo] Saka, [Gabriel] Martinelli, [Emile] Smith Rowe, etc., etc. He told me how he wanted me to fit in and how I was going to improve. I got this strong feeling that he was onto something really special."

PSG are looking at Odegaard as Lionel Messi's replacement as the Argentine is set to leave the club at the end of the season. His contract at the Ligue 1 side expires in the summer and is reportedly heading for Barcelona.