Date Rush Is A Glorified Prostitution 'Ashawo' – Counselor Lutterodt
Date Rush is a glorified prostitution 'Ashawo' according to the controversial counselor. According to him, it does not make any sense to him how a lady and a man in their right the frame of mind will meet each other from nowhere for the first time on TV and walk out saying they are going for a date.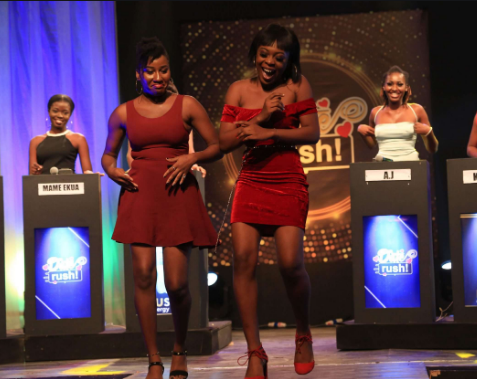 He minced no words by chastising those seeking for some fake love through TV. Going on a television show to find love and one's partner to spend the rest of your life with probably is simply prostitution and for that matter a glorified one.
The dignity the TV program is trying to bring into prostitution will not change the fact. After all a decorated donkey is still a donkey.
He argued that, if such a programme will be run in a way that will not be promoting prostitution, then there must be better ways of vetting those who get the chance to come on the show apart from the live programme. Serious background checks must be made and it should take at least two to three months before people are brought on the programme.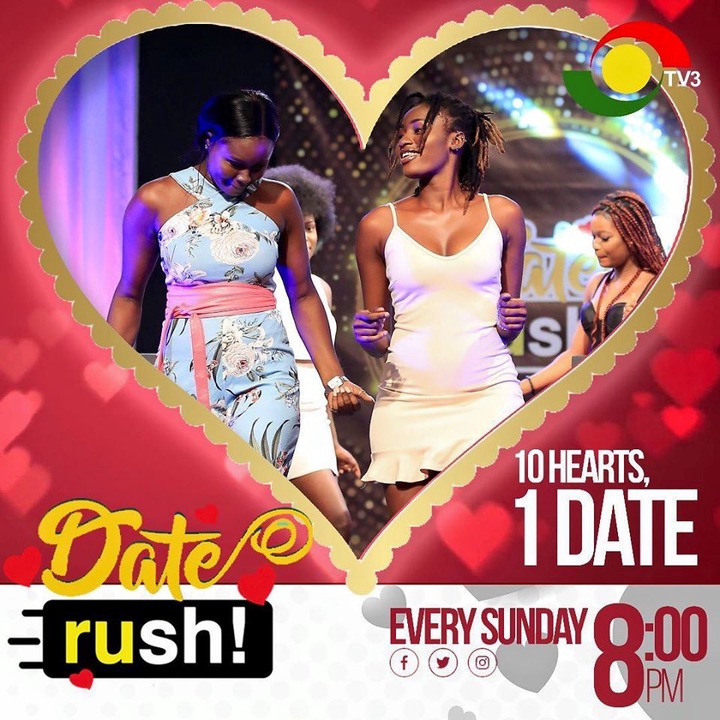 Lovers of reality shows and the youth have been hooked onto this evil called Date rush, however, marriage counselors, true men of God and many well-meaning Ghanaians have problems with the infatuation packed relationship programme.
Counselor Lutterodt is among those who see everything wrong with the programme as it stands now. It makes no sense to him that, from now where ladies and gentlemen come on live TV, then they provide a list of things they want in an idle partner. The guy or lady responds to show he or she likes you when all he or she knows is the little the other has put into the public domain in some five minutes video.
MUST READ:  Medical doctor by dream; fisherman by desperation
Using TV and the Date Rush to invite people to practice 'Ashawo' is disheartening said in an interview.  Date Rush, Fake Rush Or Real Rush, The Good And Bad Is worth reading.