Champions League: Bayern Munich need 'miracle' against Man City
Champions League: Bayern Munich need 'miracle' against Man City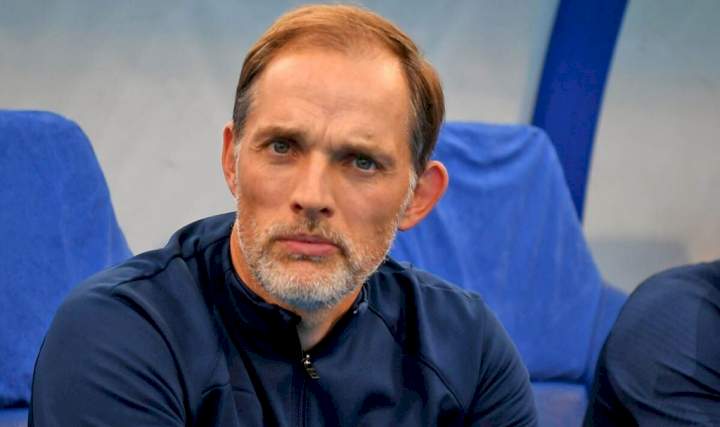 Bayern Munich manager Thomas Tuchel has said his side needs a "miracle" to overturn the 3-0 deficit from their Champions League quarter-final first-leg against Manchester City.
The Bundesliga champions suffered a heavy defeat against City at the Etihad.
Tuchel admits they are underdogs going into the reverse fixture.
"We need a miracle. It would be a miracle actually," Tuchel said.
He added:
"It's hard and it's a huge mountain to climb. We need to believe. We believe in ourselves but we don't want to be dreamers.

"Dreaming for me is close to sleeping and if we cannot do one thing, we cannot sleep for one second."