Twitter becomes 'X': A look at the Biggest Tech rebrands of the decade
Twitter becomes 'X': A look at the biggest tech rebrands of the decade
With Twitter now undergoing a complete rebranding as X, we revisit all major tech brands that overhauled their branding in the last decade.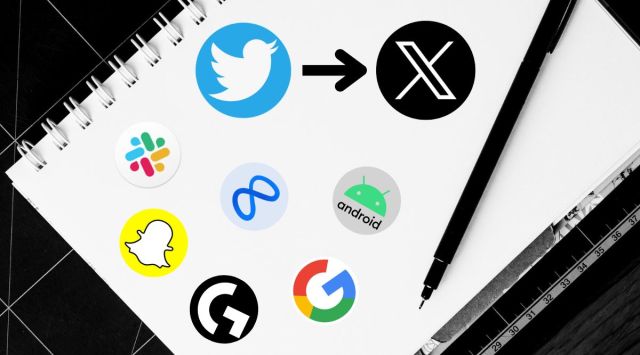 On Sunday night, Elon Musk announced on Twitter that the platform would lose its iconic name and bird logo in favour of a rather unembellished 'X.' Since then, the platform is losing traces of its Jack Dorsey-founded past — the mobile site has shed its feathers and has now done away with the bird logo completely.
But while Elon Musk has kept the world guessing about why he ditched a name estimated to have billions of dollars worth of brand value, this isn't the first time a major corporation has undergone a rebranding or a logo redesign. Here are some of the most notable examples of corporate identity transformations in the past decade.
Google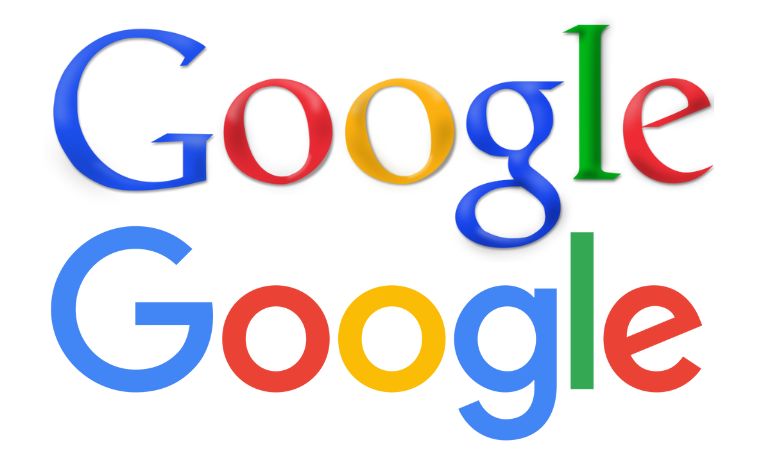 In 2015, Google ditched its rather curvy logo for a more simplified one. "Today we're introducing a new logo and identity family that reflects this reality and shows you when the Google magic is working for you, even on the tiniest screens," noted the company in an announcement. The new logo, which features a sans-serif typeface and four primary colours, was designed to be simple, playful, and adaptable to different contexts and devices. The rebrand also introduced a new identity system, including a dynamic mic icon, a colourful dots animation, and a compact letter G.
Instagram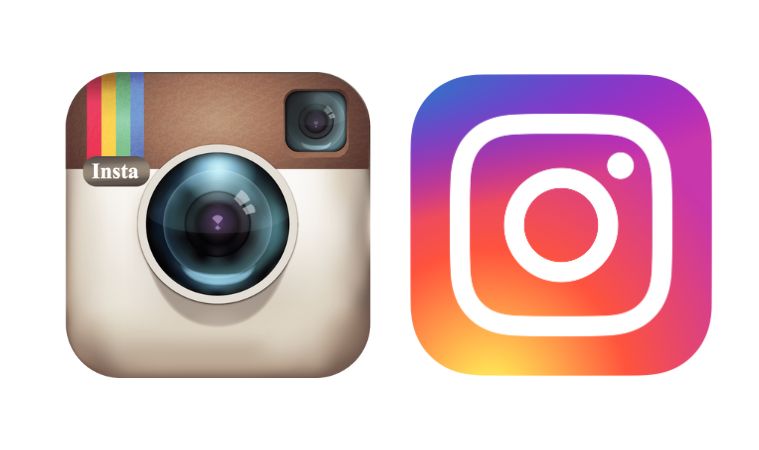 Instagram logo old (left) vs. new (right). (Wealth image)Instagram's 2016 rebrand was a bold move that sparked mixed reactions from its users. The company purged its iconic retro camera logo for a minimalist gradient design that represented a simplified camera. The new logo was meant to reflect the vibrant and diverse stories that people share on the platform. Some praised the rebrand for being modern and sleek, while others criticised it for being generic and uninspired. The logo has lived into 2023 and continues to hold up well by today's design standards.
Snapchat
In 2016, Snapchat underwent a major rebranding, with the company changing its name to Snap Inc. and introducing a new product: Spectacles, smart glasses that can record videos and upload them to Snapchat. The rebranding was aimed at expanding Snap's vision beyond just messaging and for including the Spectacles product under the company name. While the product failed to sell well, the company's CEO Evan Spiegel more recently hinted toward a future version with generative AI powers.
Meta
In late 2021, when Facebook was heavily focusing on the 
Metaverse
, the social media company underwent a major rebrand to reflect its vision of building a metaverse – a virtual world where people can interact with each other and digital content. Meta's CEO Mark Zuckerberg said the metaverse will be "the next chapter for the internet" and "the future of social connection". While that vision is yet to be realised, the company's new name – Meta – is now widely recognised. The company also renamed its headset series from Oculus Quest to Meta Quest.
Uber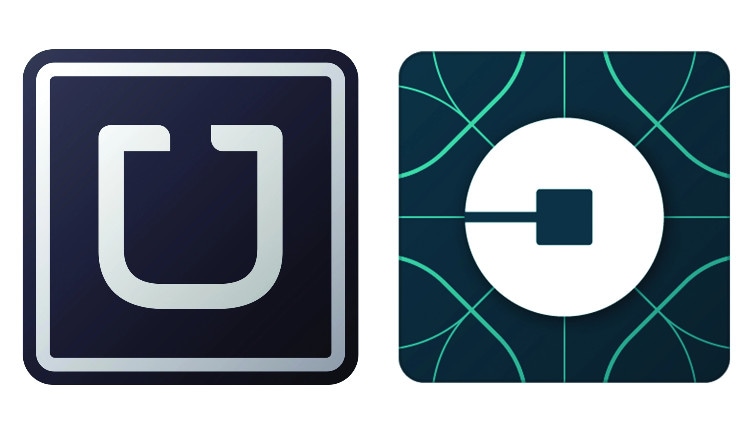 In 2016, Uber replaced its black-and-white "U" logo with a circle and a square, which were meant to reflect the company's vision of transportation as a basic human right. However, in 2018, Uber reverted to a wordmark logo with a custom font.
Android
In 2019, Google decided to give Android a fresh new look, with a more accessible and inclusive design. The new Android logo features a more vibrant green colour, mixed with blue and other shades to make it easier to see for colourblind people. The logo also has a curved shape that matches the wordmark and the robot. The new design reflects Android's evolution and diversity, as well as its commitment to innovation and openness.
Logitech
Offices and gamers all seem to run to this Swiss computer parts manufacturer when it comes to reliable peripherals and software. In 2015, Logitech changed its name to Logi and introduced a new logo, colour palette, and product design. The new logo is a minimalist wordmark that drops the "tech" suffix and uses a geometric font.
Slack
Slack's 2019 rebrand was a major overhaul of its visual identity, aiming to create a more consistent and recognisable look across different platforms and applications. The rebrand was done by Slack's in-house design and brand team, together with Pentagram, a renowned graphic design agency. The new logo is based on simple geometric shapes that form a pattern of speech bubbles and lozenges, representing the idea of collaboration and communication. It also reduced the number of colours from 11 to 4, making the logo more versatile and adaptable.