Ghanaian social media influencer, Hajia4Reall, extradited to the US for alleged $2 million romance scam
Ghanaian social media influencer, Hajia4Reall, extradited to the US for alleged $2 million romance scam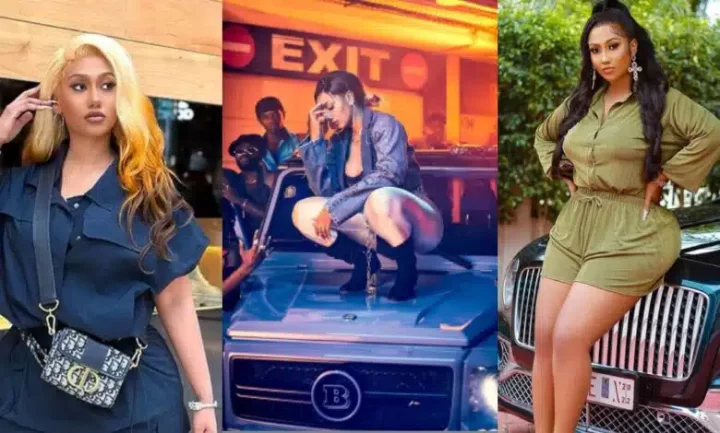 Ghanaian social media influencer Mona Faiz Montrage, also known as Hajia4Reall, has been extradited from the United Kingdom to the United States on charges of allegedly defrauding older, single American individuals in a deceptive lonely hearts scam.
The 30-year-old appeared in Manhattan federal court, where prosecutors detailed her involvement in a series of romance schemes targeting vulnerable victims.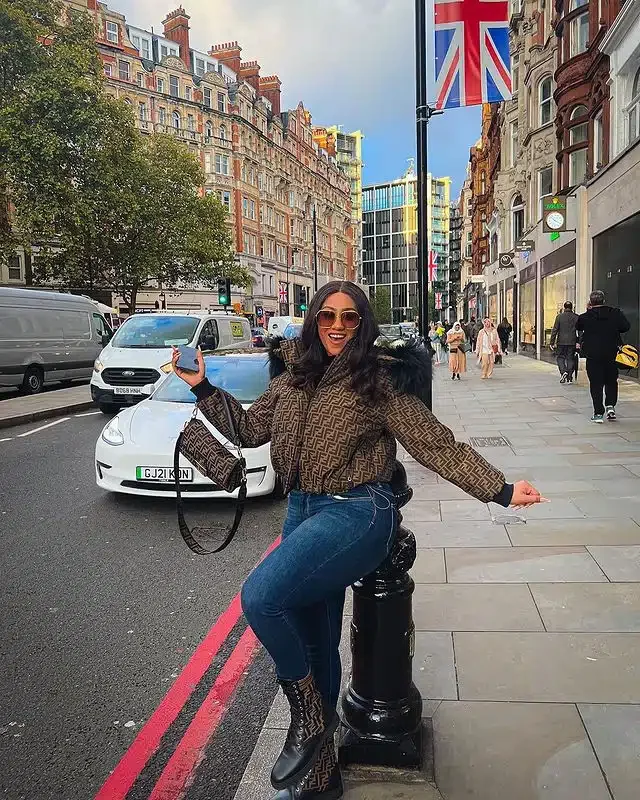 According to federal prosecutors, Montrage, along with a group of con artists from West Africa, engaged in a long-running operation that spanned from 2013 to 2019.
The scammers assumed fake identities and used various communication channels, including emails, texts, and social media messages, to deceive their targets into believing they were in relationships with them.
Once trust was established, the victims were coerced into transferring money under false pretenses, such as assisting with gold transportation, resolving fictitious FBI investigations, or supporting fake US Army officers in Afghanistan.
One specific case cited in court documents involved Montrage allegedly convincing a victim to send $89,000 through 82 wire transfers, claiming the funds would aid her father's farm in Ghana.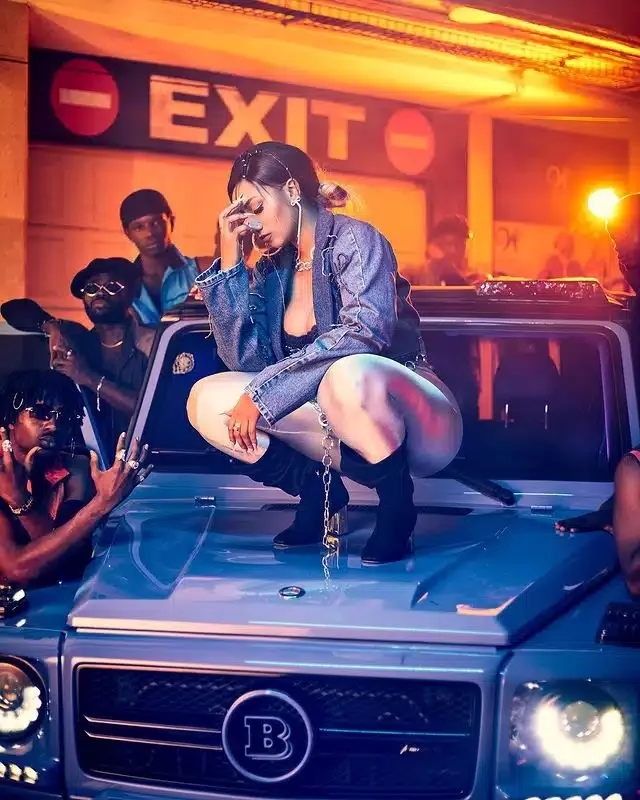 The victim was further deceived with a tribal marriage certificate, leading them to believe they were married after a series of phone conversations conducted using Montrage's real identity.
Prosecutors also allege that she received money from several other victims who were swindled by scammers within her network.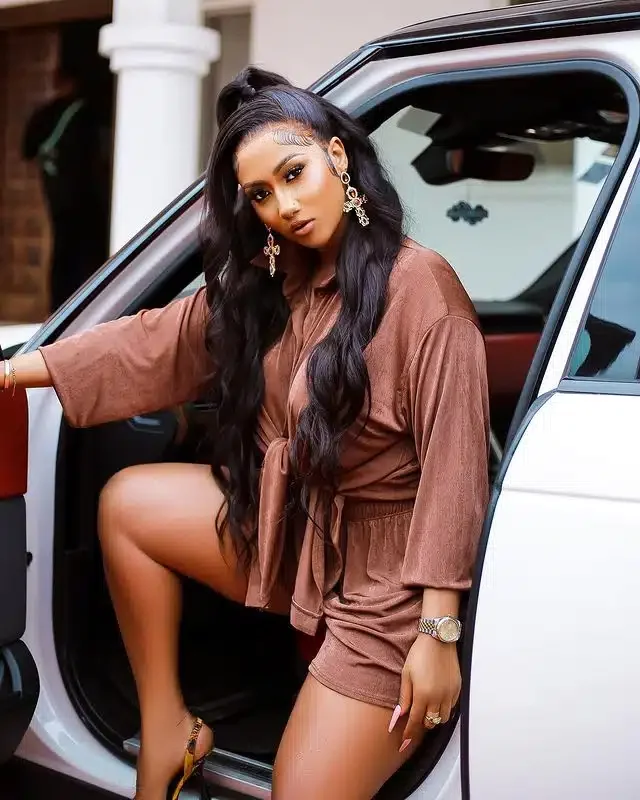 Manhattan US Attorney Damian Williams expressed the devastating impact of such romance scams, particularly on older Americans. He stated,
"These scams can be both financially and emotionally devastating for vulnerable victims."
Williams commended the efforts of law enforcement partners in apprehending Montrage abroad and ensuring she faces justice in the United States.
Montrage has been charged with wire fraud, money laundering, receipt of stolen money, and conspiracy.
If convicted on the top charge, she could face up to 20 years in prison.
During her court appearance, she pleaded not guilty and is expected to be released on $500,000 bond, subject to home detention at her aunt's residence in New Jersey.
Her movements will be restricted to certain parts of New York and New Jersey pending the outcome of the case.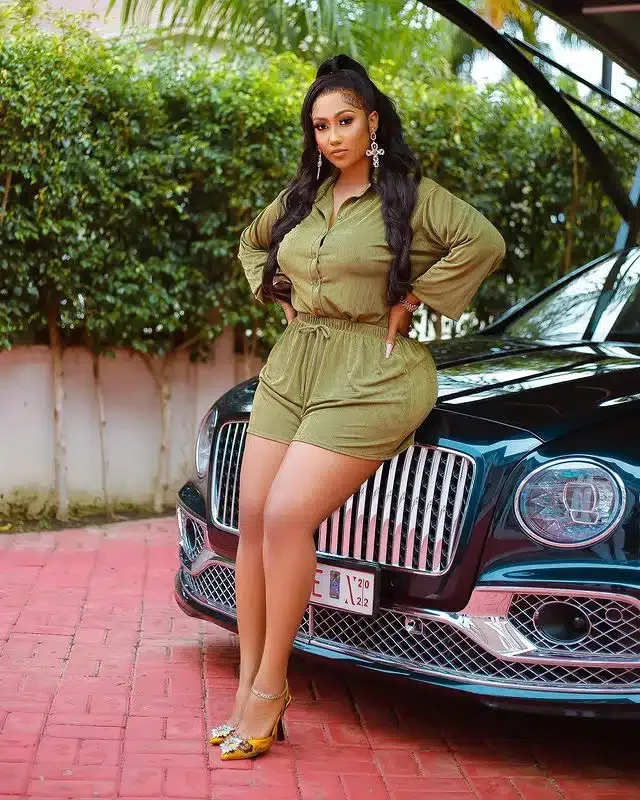 Adam Cortez, Montrage's attorney, commented on the limited information available regarding the alleged victims and stated,
"At this time all we know is that there are six alleged victims, and only two dealt with a woman, and only one of them claims that he dealt with Ms. Montrage."
Cortez indicated that he would require additional information and evidence from the prosecutors before providing further comment on the case.