5 tips to take good care of your smartphone battery
5 tips to take good care of your smartphone battery
These simple tips will help you take care of your smartphone battery life.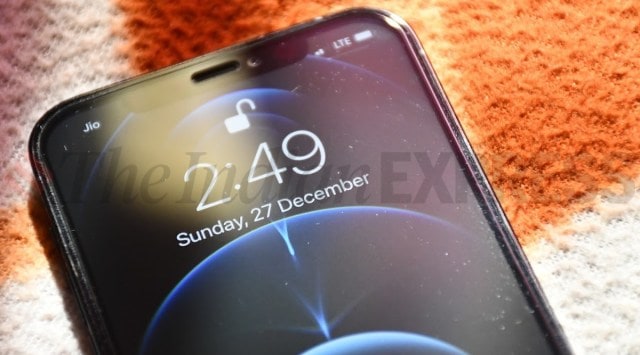 Apple iPhone 12 Pro (Image credit:  google image
A battery is the most serviced component of a smartphone. Unlike a display or a processor, the battery technology used in every modern smartphone is almost identical, despite the massive difference in price tags. This also means that one can follow a similar procedure to maintain the smartphone battery's health across the price range.
Please note that once degraded, there is no way to improve battery life; hence, it is best to consider preventive measures. Here are five tips that will help you maintain your battery health to sustain the peak battery life of your smartphone for years to come:
Never charge over 80%:
Fully charging your smartphone for a long time puts a strain on the battery. It is always recommended to charge up to 80%. Some smartphones, like the latest iPhones and Asus devices, have an option to automatically halt charging when the battery reaches 80%.
Never discharge under 20%:
Not only charging but fully discharging your smartphone also harms the battery's health. Always maintain an average smartphone battery level and start charging when it hits around 20%. As mentioned earlier, it is best advised to charge it only up to 80%.
Use a genuine charger:
It is always advised to use the charger that is bundled with the smartphone. If your device does not come with one, get a charger specified by the company. An officially compatible charger will deliver the exact amount of power and will also be fully compatible with the fast charging standard.
Avoid overheating:
Overheating can have a major impact on battery health in the long term. If you are gaming, make sure to remove any external case to enhance cooling. Similarly, if the phone is overheating, stop using it until it cools down.
Keep your software up-to-date:
Always make sure to run your smartphone with the latest firmware to experience the best possible battery life. When installing an update, ensure your battery is charged over 50% for a seamless update process.
These tips will help you maintain the health of your smartphone's battery and extend its lifespan.